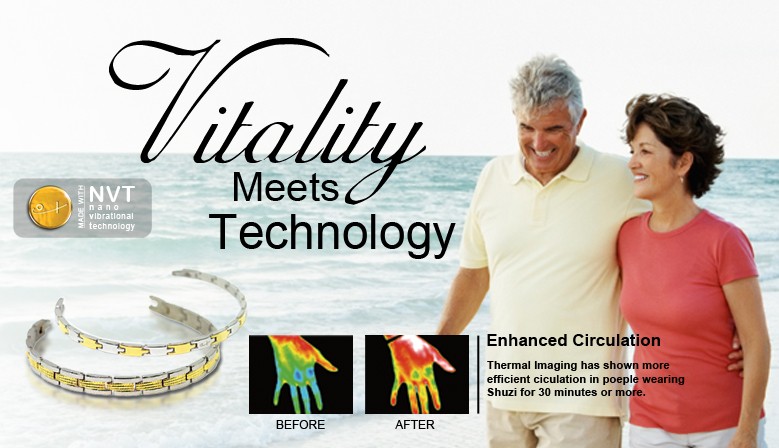 The Shuzi chip has been programmed utilizing Nano Vibrational Technology. When Shuzi is close to your body, the subtle vibrational energy emitted from the Shuzi Chip helps separate your blood cells and enhances brain cognitive abilities according to recent QEEG tests.
Testimonials have been gathered from real people all around the world since 2004. Feel free to take a look through our testimonials.
Shuzi is a leader in fashion as well as health jewelry. We not only produce jewelry that is good for you to wear, but it also looks good. We are constantly innovating new designs and release them regularly. Check our distributor's websites to look at our latest styles.